Design your website with Twenty Twenty-Four's patterns
Whether you want to build a portfolio, personal blog or business website, Twenty Twenty-Four bundles a variety of patterns to kickstart your project.
start Faster
Full Page Patterns
With Twenty Twenty-Four's full page pattern designs you can easily and quickly assemble pages of your website.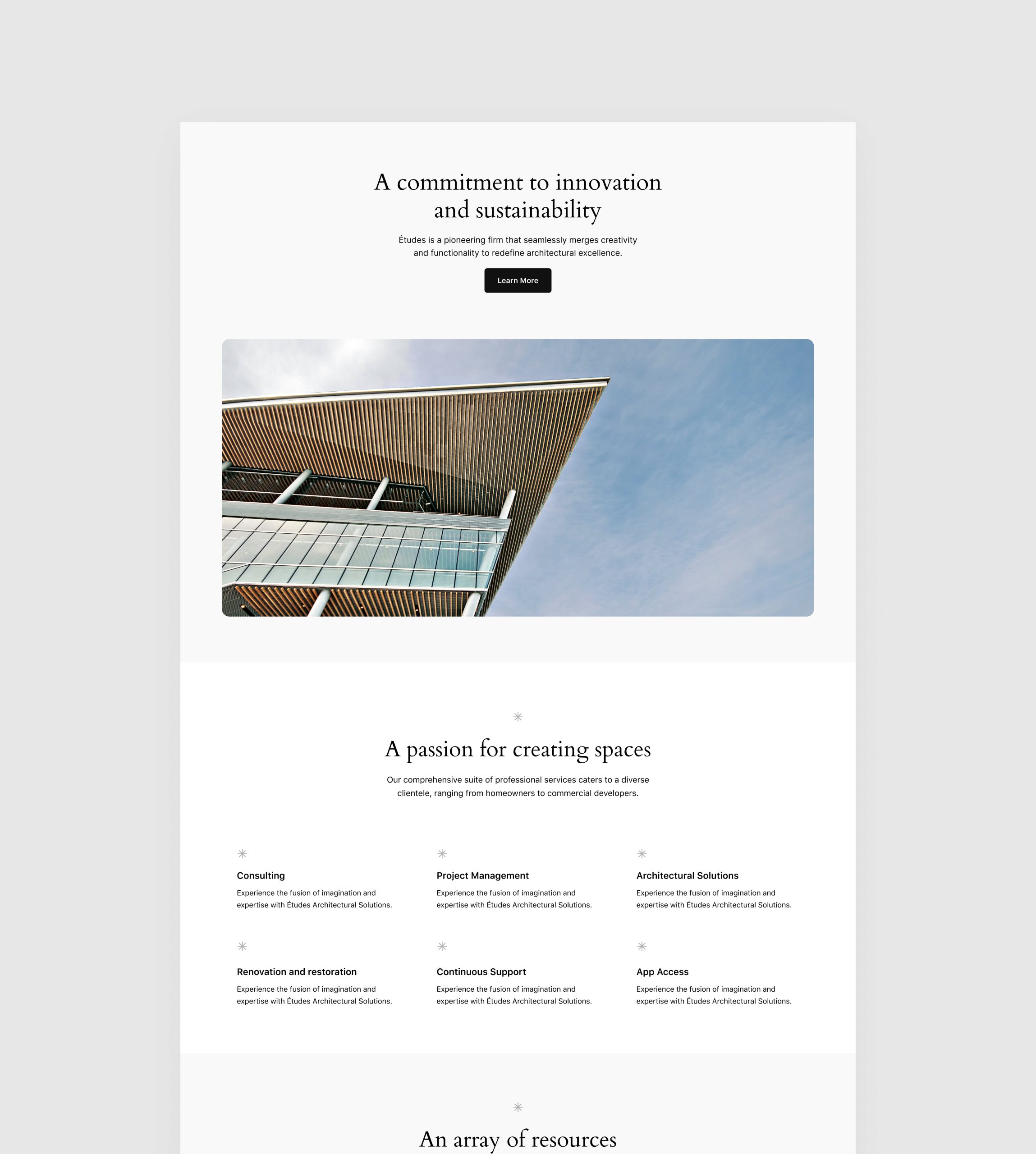 Business Home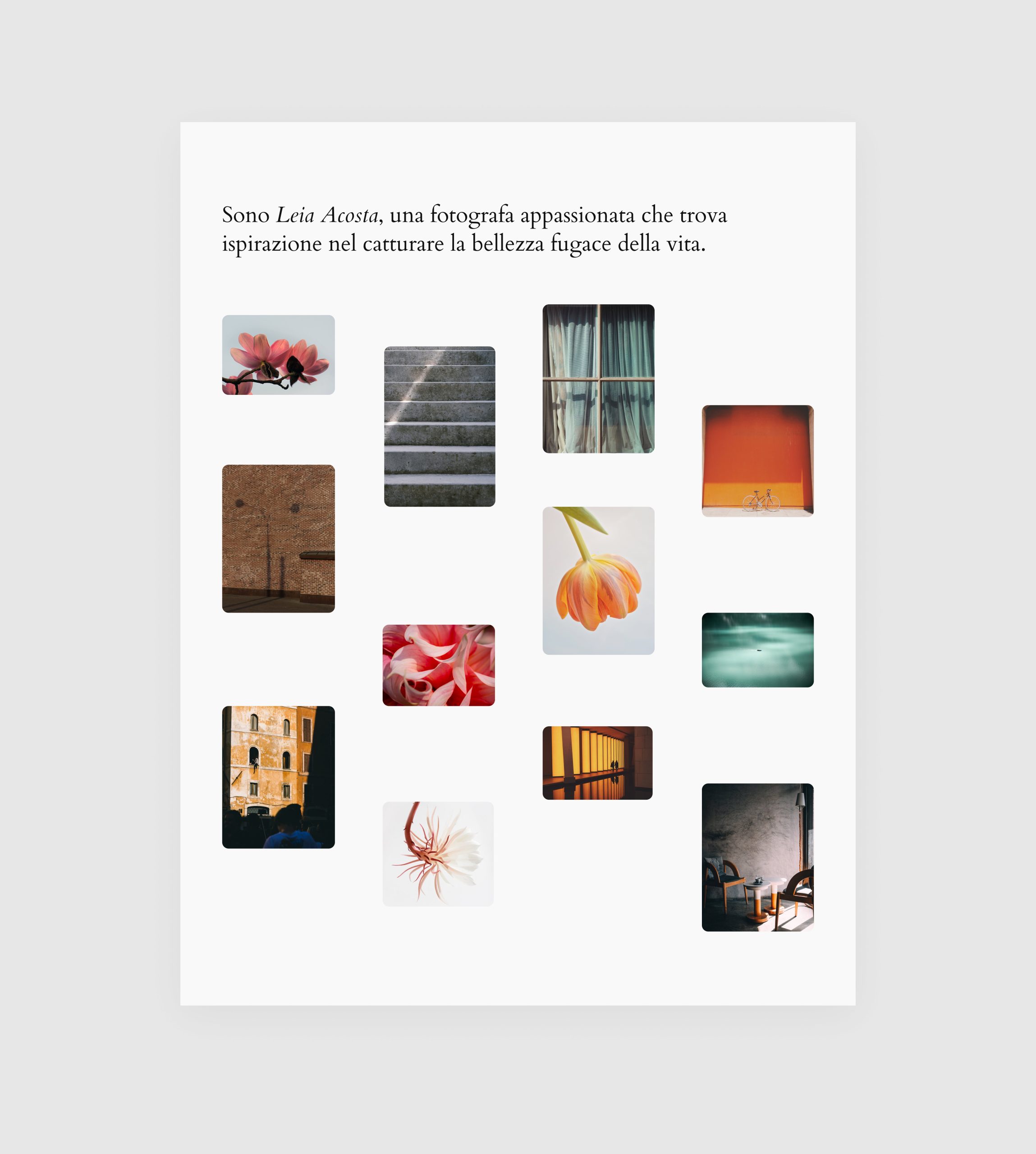 Portfolio Home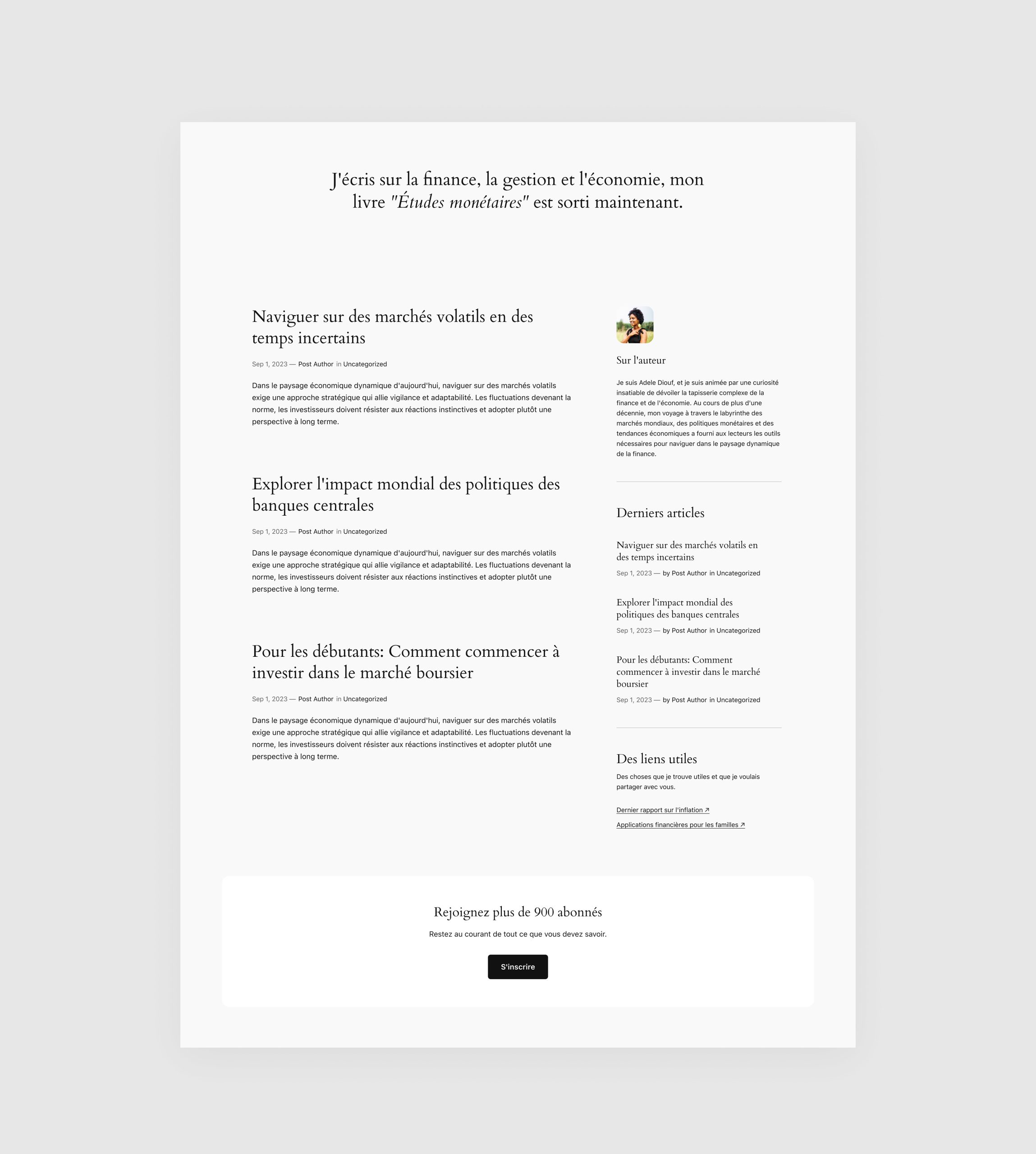 Blogging Home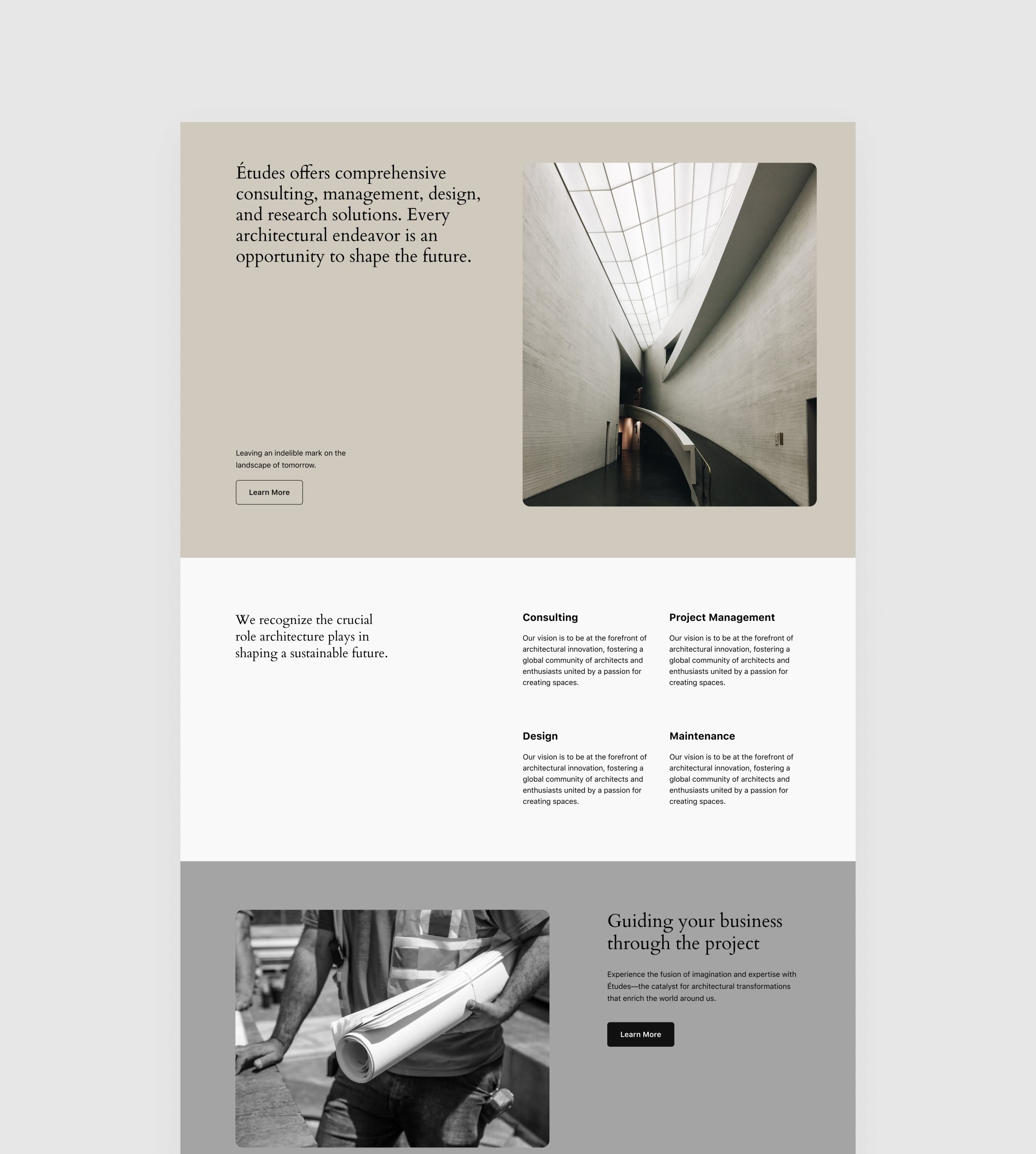 About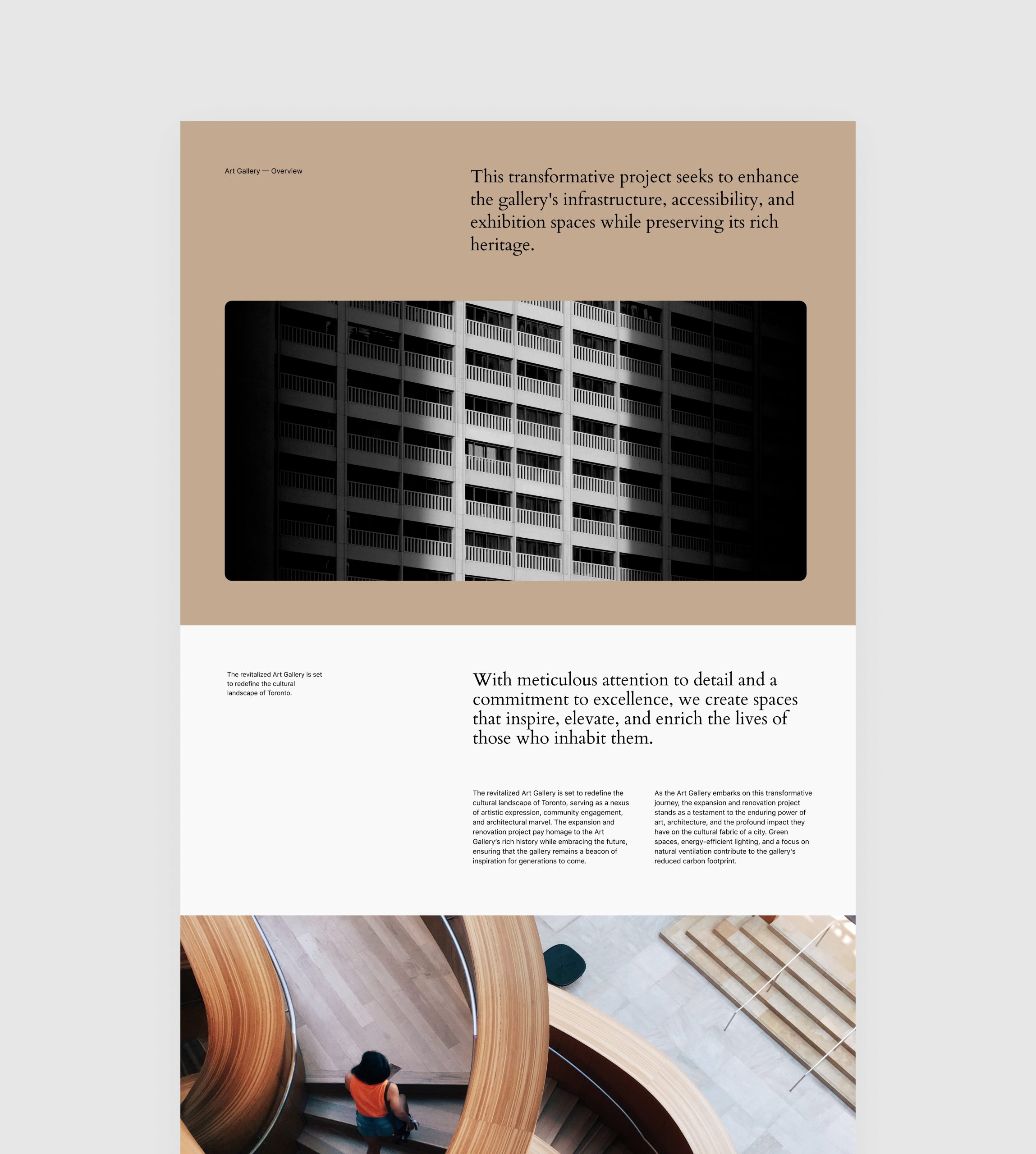 Project Overview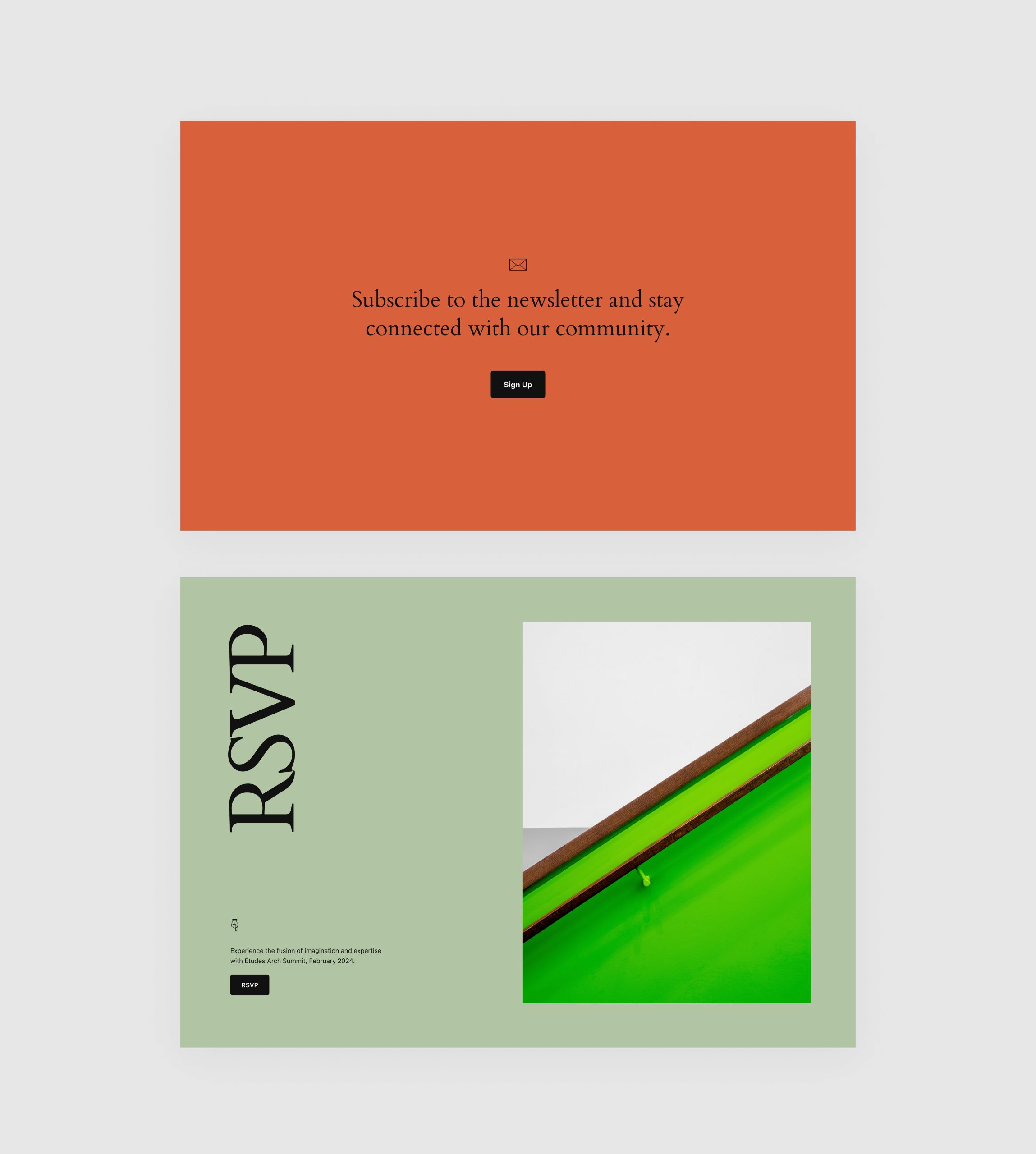 Landing & RSVP
Endlessly Customize
Section Patterns
Choose from the pattern collection available with Twenty Twenty-Four—from testimonials, pricing and team sections to complex text and media layouts.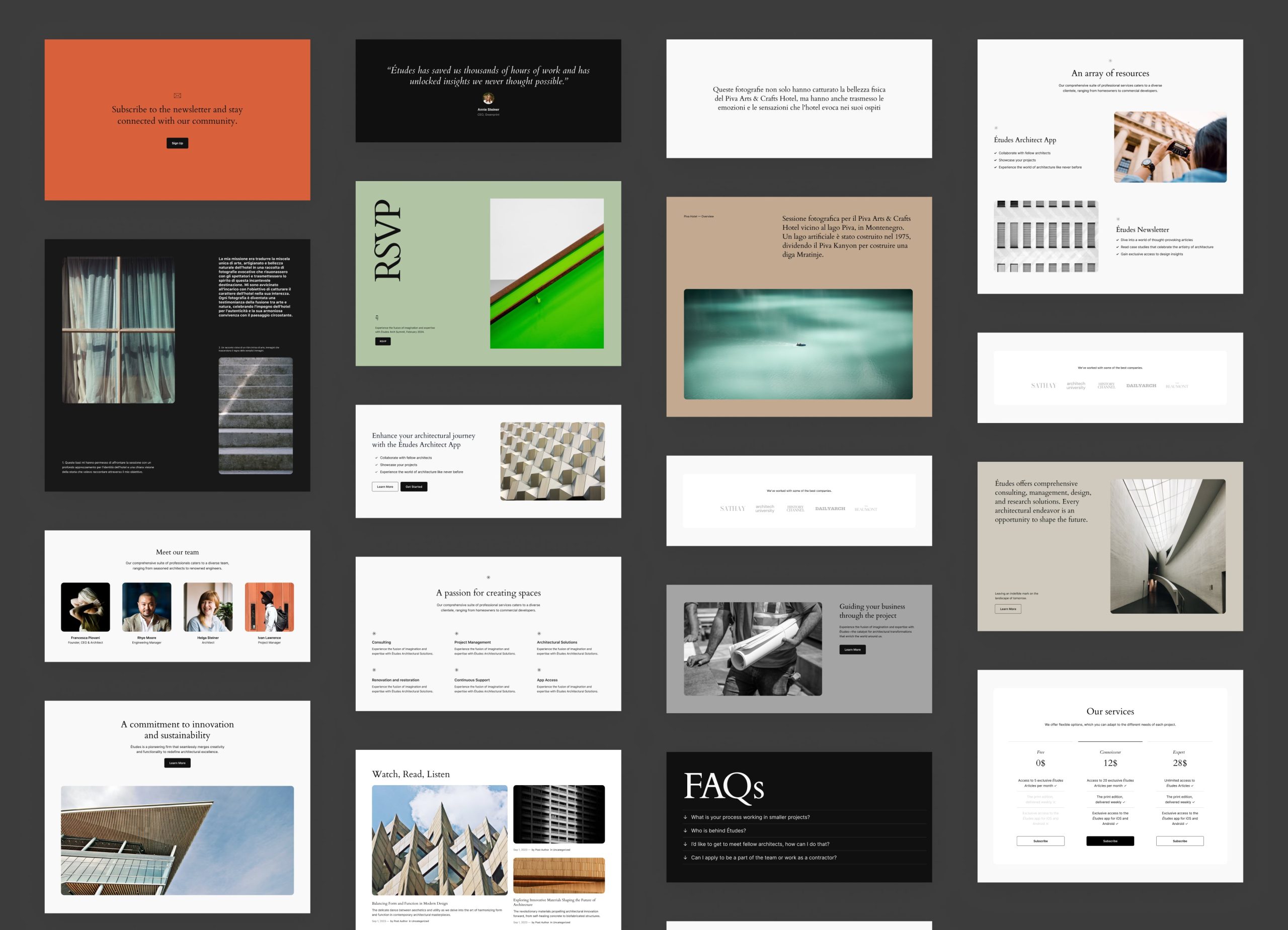 Get Started
Install Twenty Twenty-Four and build your website today.